Turn your favorite memories into
Custom Paint By Numbers!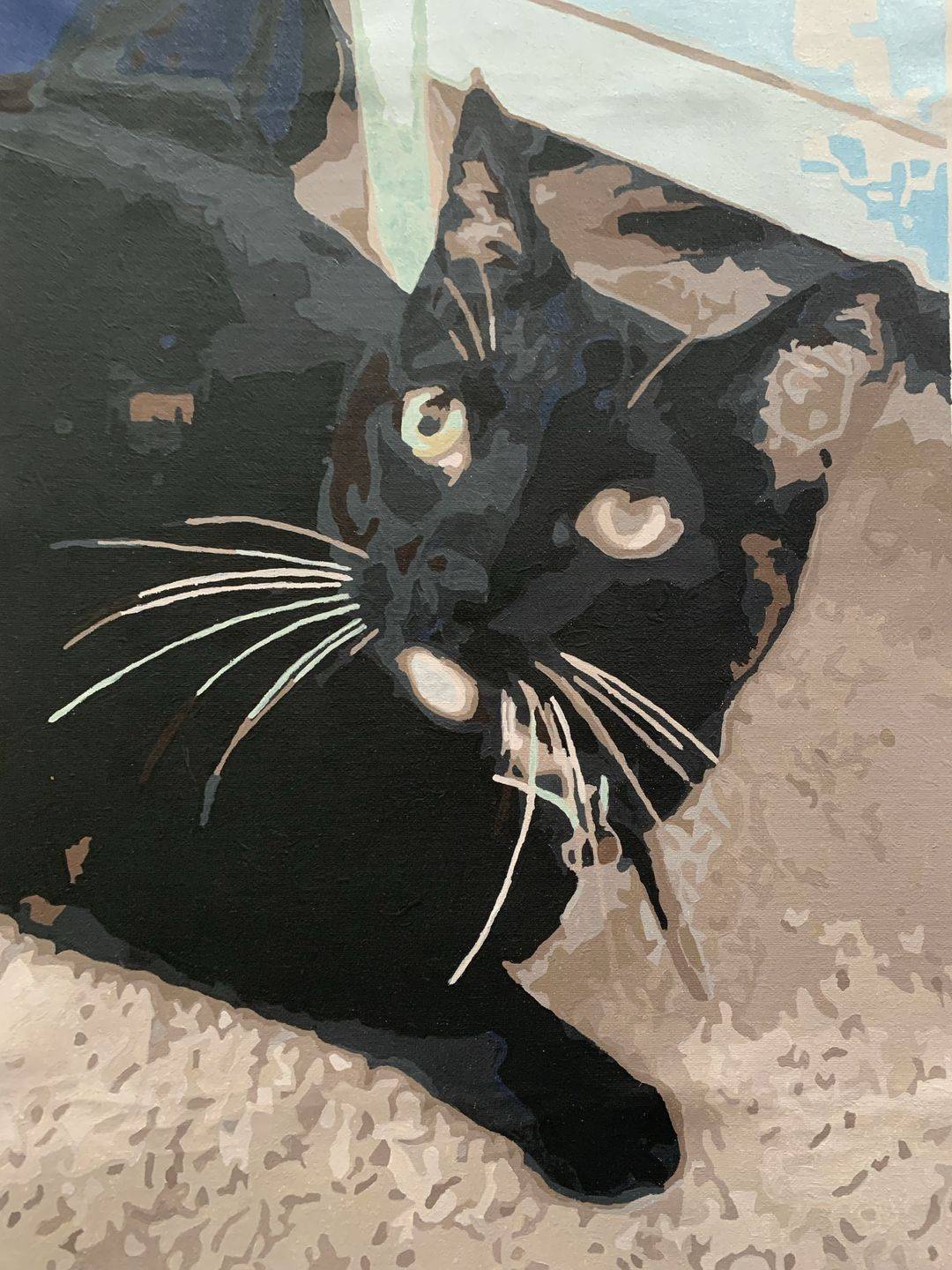 "Loved painting my precious cat! Now that she's passed, painting her was such a healing process."

"Loved working on this! My boyfriend got me this as a gift. Painting really soothes me and I enjoyed watching it turn into the exact picture!"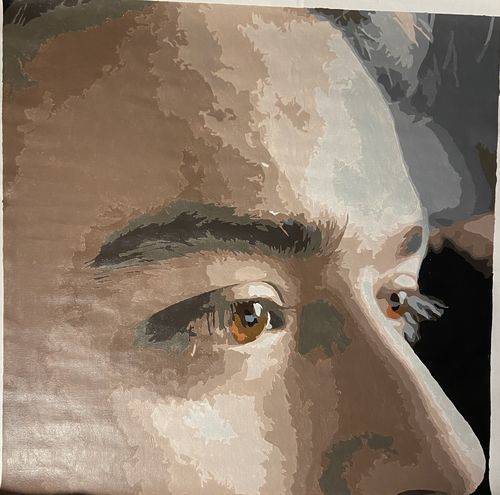 "Everything is perfect and so detailed!! High-quality paints, good brushes, easy to do, and amazing result!! You don't even need to worry about not having enough paint, all the paints are so extra!"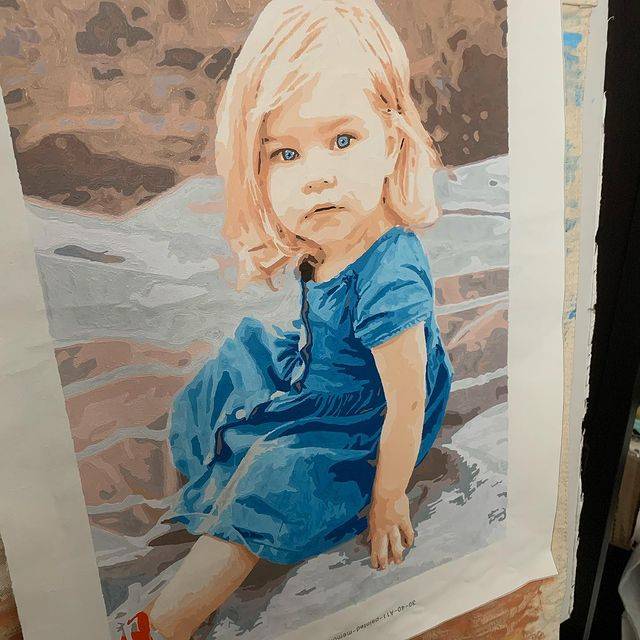 "This was so fun and easy with @paintedmemory 🎨 I love that we have this moment and this age captured in art ❤️ Now time to frame and hang! 🖼"

Don't waste your time with
those "other" kits.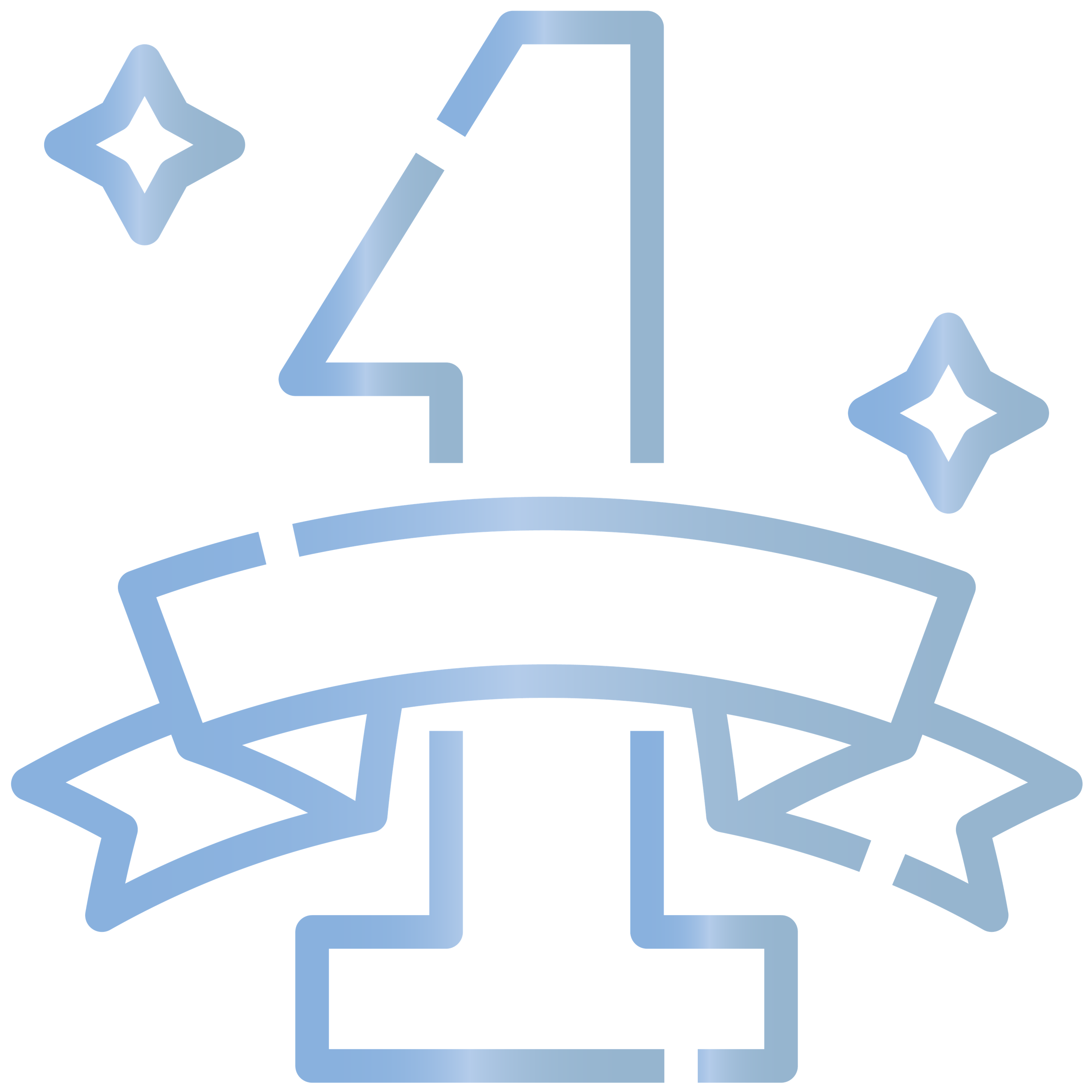 The Original Custom Paint
by Numbers Site!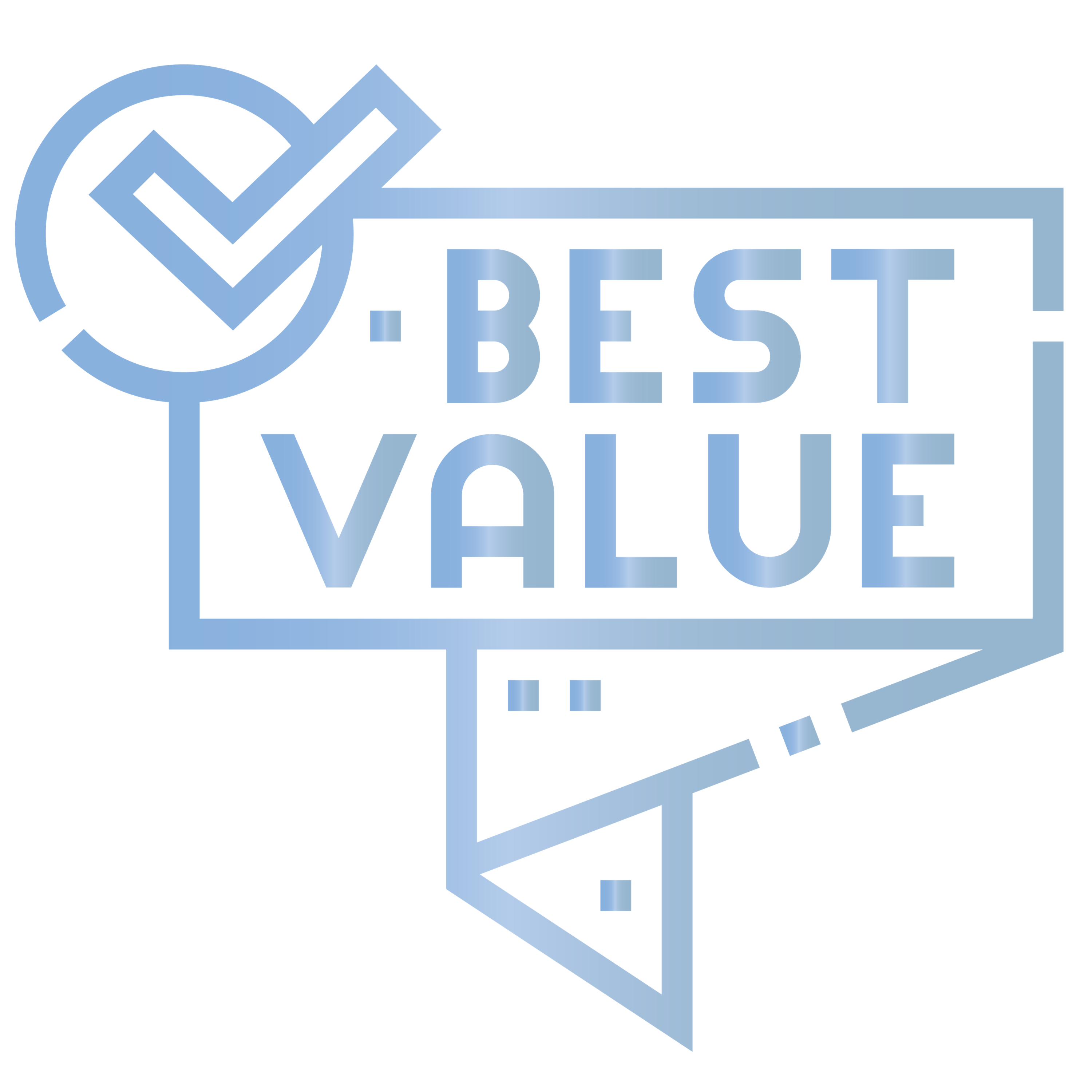 Every Kit comes ready
to enjoy out the box!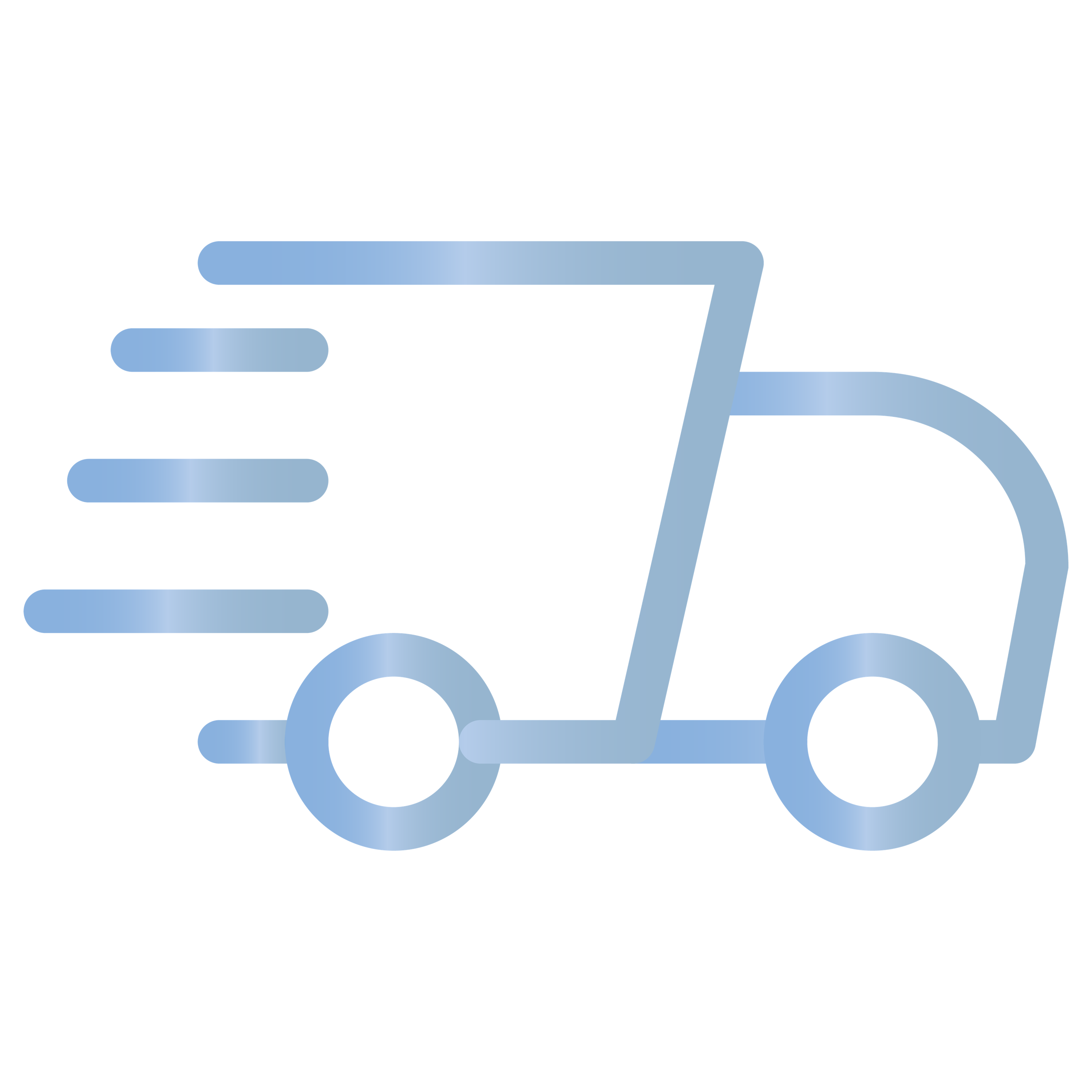 Free Shipping on every Order. Worldwide.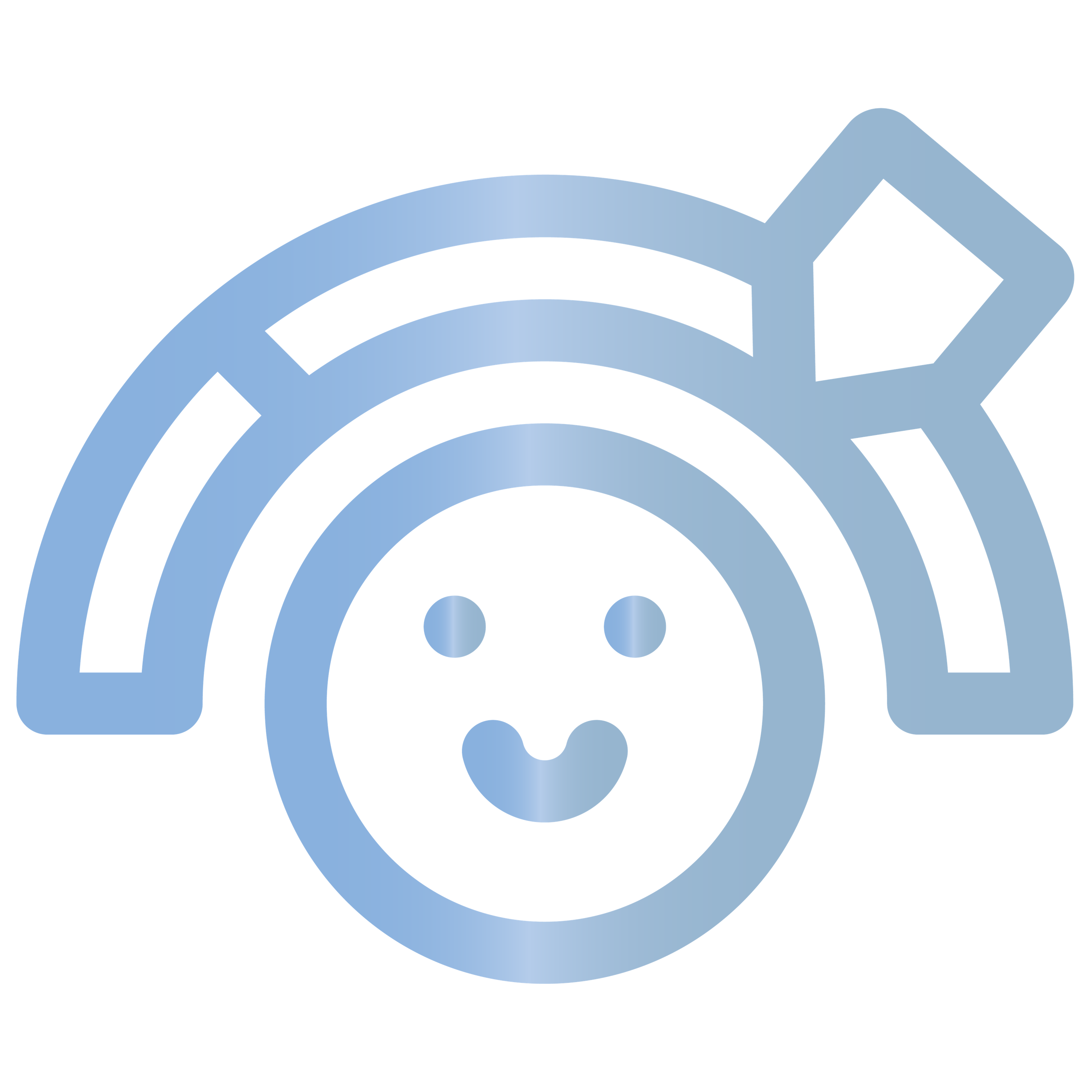 Top rated customer service.
Available every work day.

Start your Paint By Numbers
Journey with a Pre-Set Kit

Melt away stress &
promote mindfulness!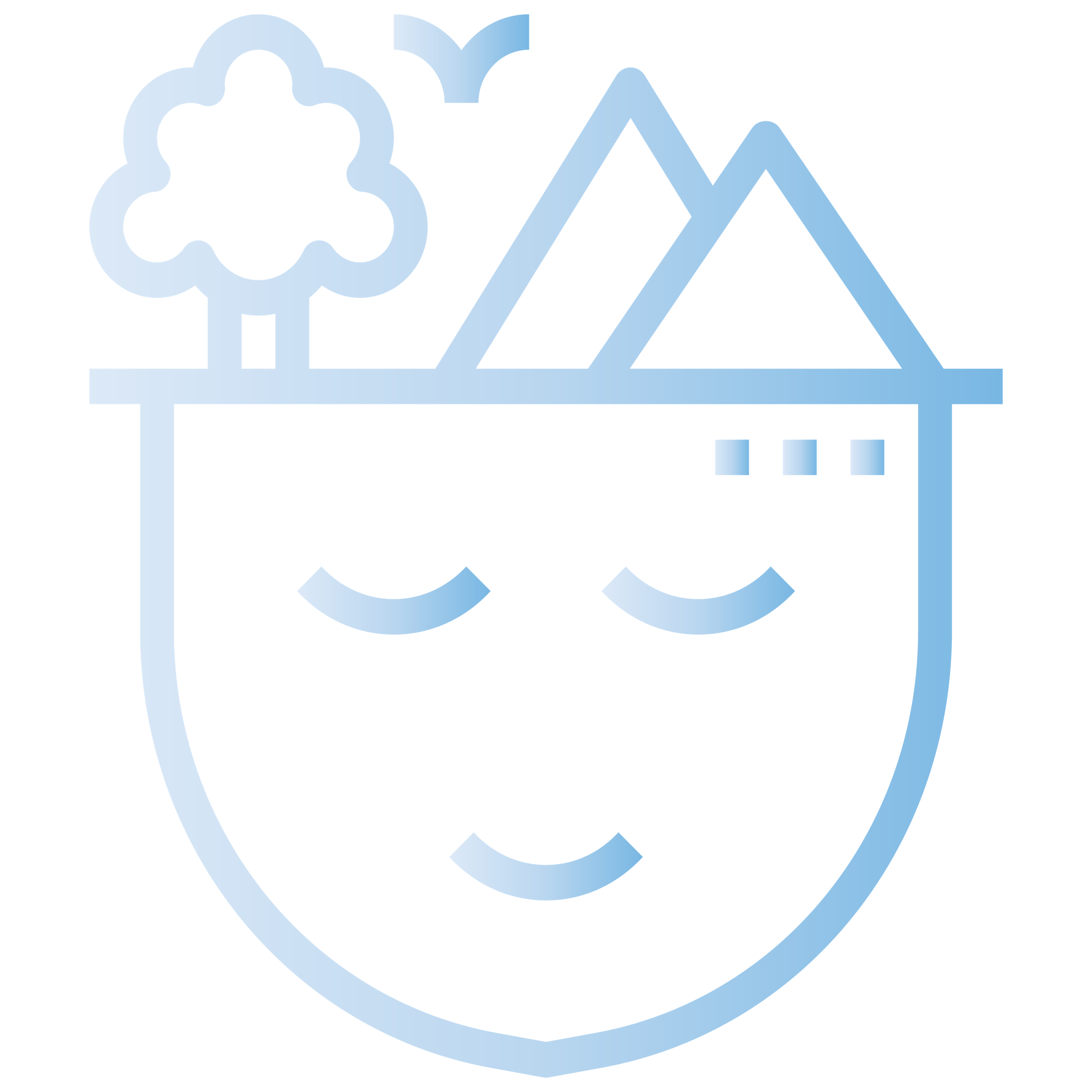 Easy to follow and suitable for all
artistic abilities.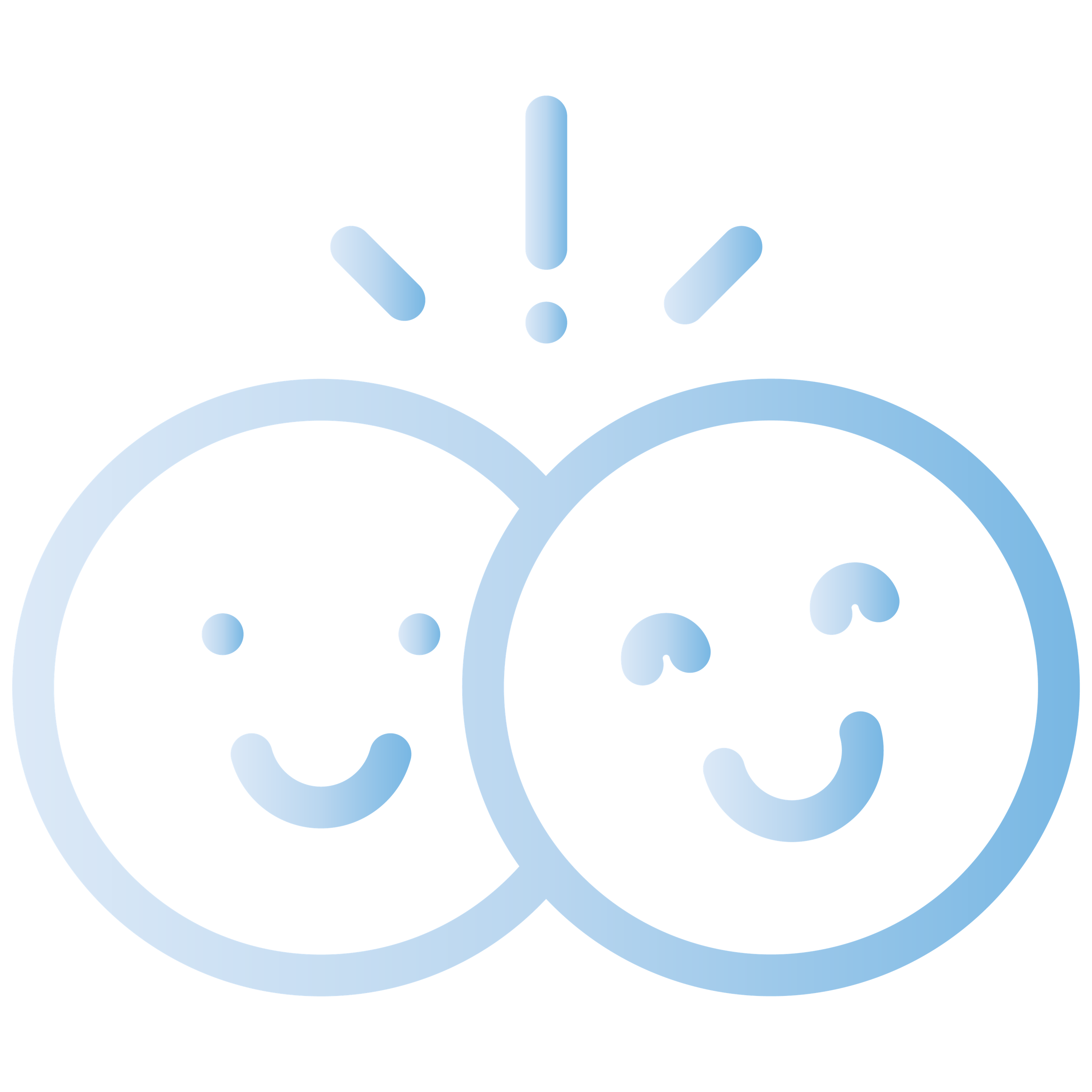 Scientifically proven to reduce stress
and anxiety.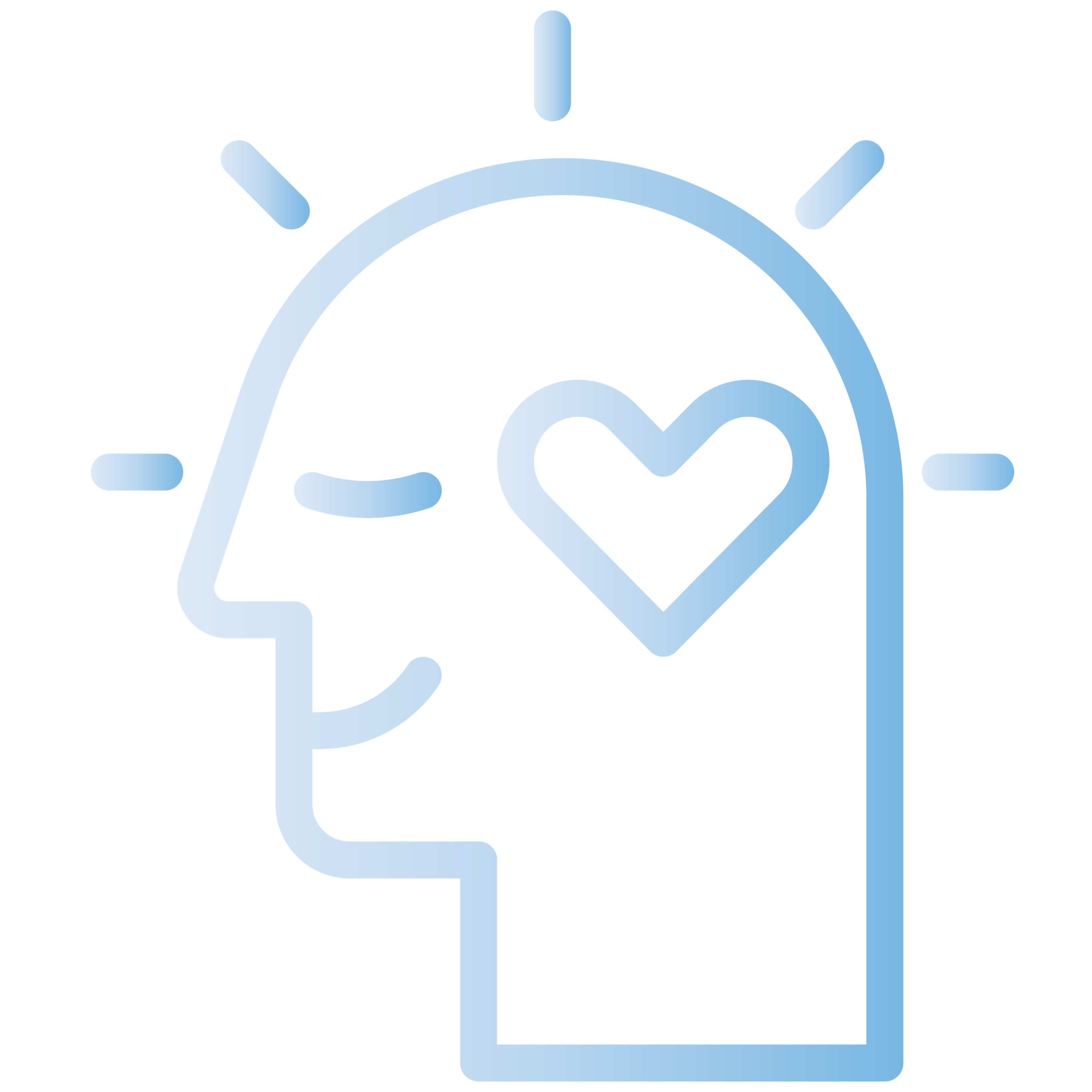 Creates focus, builds confidence, and
promotes mindfulness